The business of acting is essentially the most undereducated — and least understood — aspect of the acting profession worldwide. 
In 1991, Kevin E. West founded The Actors' Network, an award-winning actor business organization in Los Angeles aimed at doing just that — educating actors on the business of show business.
In the 30+ years since, Kevin has consulted thousands of actors at all career levels. His pioneering expertise, practical approach and time-tested process is now available to you and all actors worldwide through The Actor MBA.
"Learn from the mistakes of others. You can't live long enough to make them all yourself." 
"No one lays out advice for actors in a more clear, concise way than Kevin E West. He's practical, compassionate and dedicated to the success of fellow artists. As someone whose career benefited greatly from the resources Kevin offered through The Actors' Network, I can't recommend him enough!"
What I've always loved about Kevin is his practical approach to this, inherently, emotional business. In his book, discussions and coaching he deftly points out what to avoid in show business and, more importantly, what to embrace.

At a glance, the construct of directing can feel somewhat simplistic based on "how-to" books, guided apprenticeships or that popular seminar.
The one consistent truth is that almost every director can find themselves challenged by finding the words, visual or mechanism to "trigger" a desired performance from an actor.
There are many factors, both tangible and intangible, that affect this outcome and most never really considered or addressed on set.
Coming soon, Kevin E. West delivers a practical methodology for directors that you've never seen!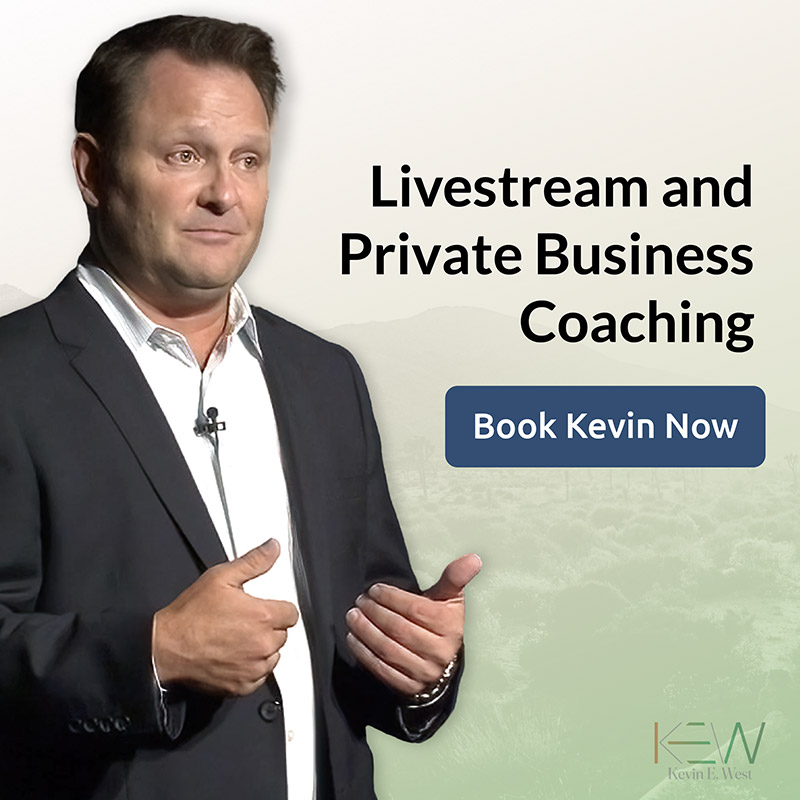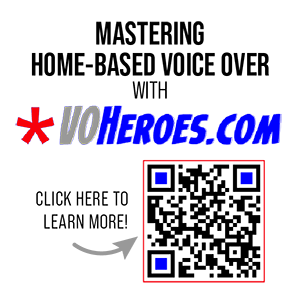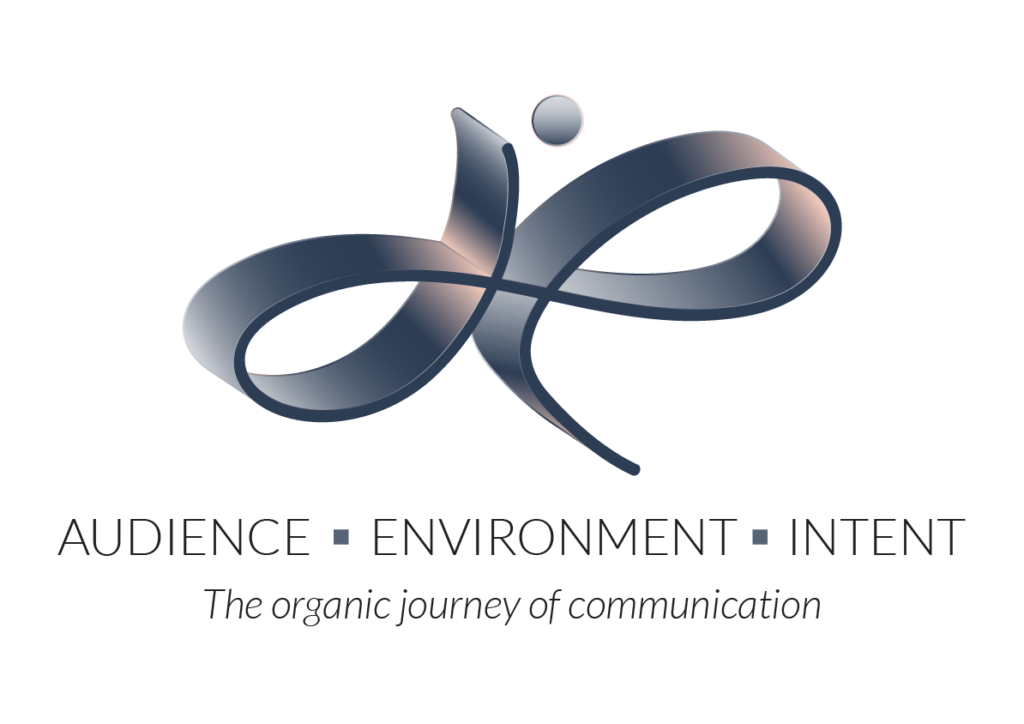 "The single biggest problem in communication is the illusion that it has taken place"